Viewer Downloads
In order to visit places on the Hypergrid you must have a viewer. The following download links are provided for users interested in exploring GridExperience and the HyperGrid. We recommend the latest version of the Singularity Alpha viewer for the best user experience.
Singularity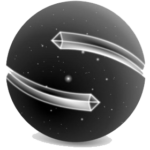 Firestorm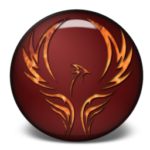 HyperGrid Access Account
In addition to a viewer, a user account with a grid is required. Several major grids offer free user accounts including Osgrid and Kitely. Once you create your user account in a major grid, you can teleport to any open grid on the hypergrid including GridExperience. GridExperience doesn't offer public user account creation at this time as we simply do not have the time to offer the kind of user support that we feel is required.
OSGrid
Sign up for an account on OSGrid here
Kitely