We've been doing a major update to the Tropical Island region. This has been going on for a few months now and work is nearing completion. I thought I'd share a couple of pictures to show the progress. I'll post more as time permits.
The following picture is of a special island that Thaleia has built. It's where she has most of her "zoo". lol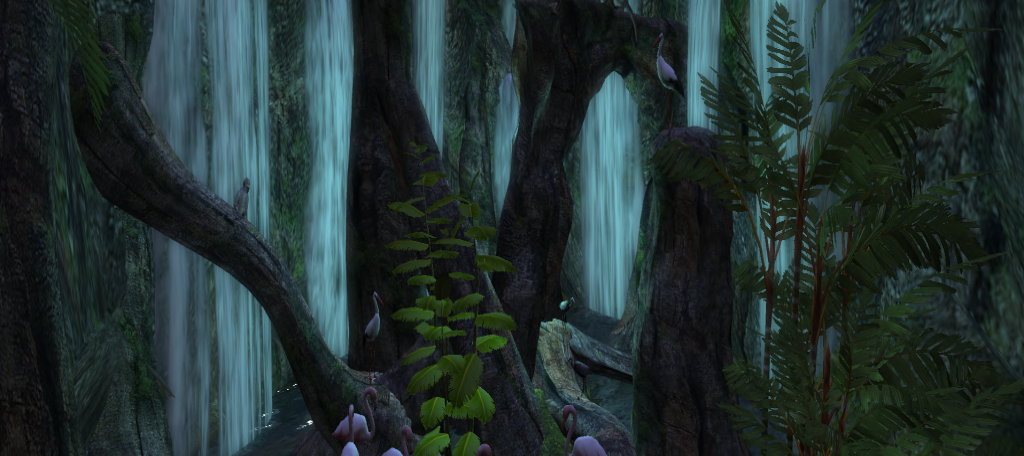 And the next pic is what we looked like relaxing after a hard day at "work". hehehe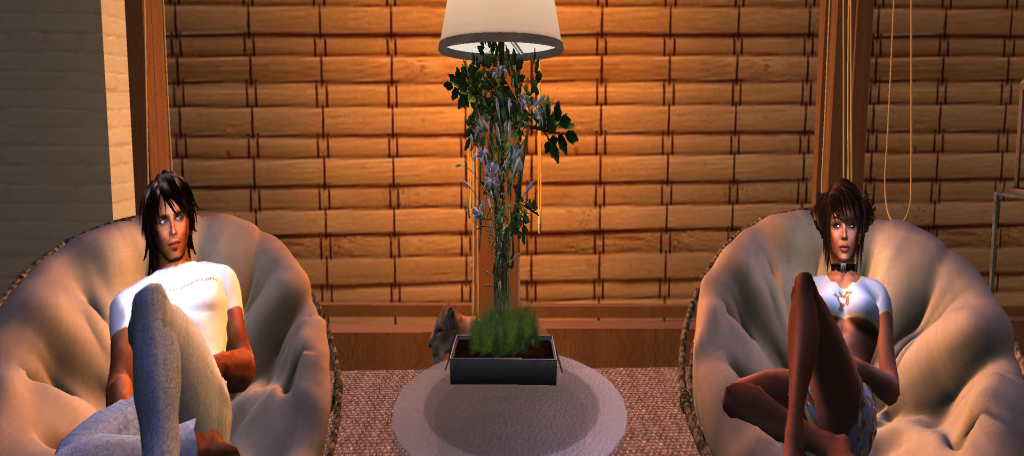 Stay tuned… more updates to follow.